AIWO Oral Irrigator
The electric dental floss (also known as water floss) can effectively clean the hidden positions such as tooth crevices and gum roots, wash away food residues, and prevent common oral diseases such as tooth swelling and pain, gum bleeding, dental plaque and so on.
Aiwa Group is established in 2018, located in Gaoxin District of Chongqing, covers an area of 10,000 square meters and have 207 employees. And we have obtained ISO90001,14001 certificates.   is a professional company engaging in research & development, sales and service of electric toothbrush, with investment in 4 electric toothbrush factories for Oral Care products, such as electric toothbrush for adult and kids. Supported by a strong company background and best resources, Aiwa Group Electric toothbrush has been exporting toothbrush to at least 60 countries.
As one of the leading factories and suppliers of oral care products in China, warmly welcome to contact us, and wholesale our toothbrush with good price, best service, fast shipping and OEM & ODM available.
Production Process
Based on our strong factory strenght and top-match exclusive tehchnology, we obtained many powerful partners. We have been cooperating with Huawe, Xiaomi, Philips and Oralb and other international brands for many years. Our products are widely sold in Europe, America, Middle East and Asia. We are commited to providing fast and perfect one-stop solutions for global partners to achieve win-win cooperation.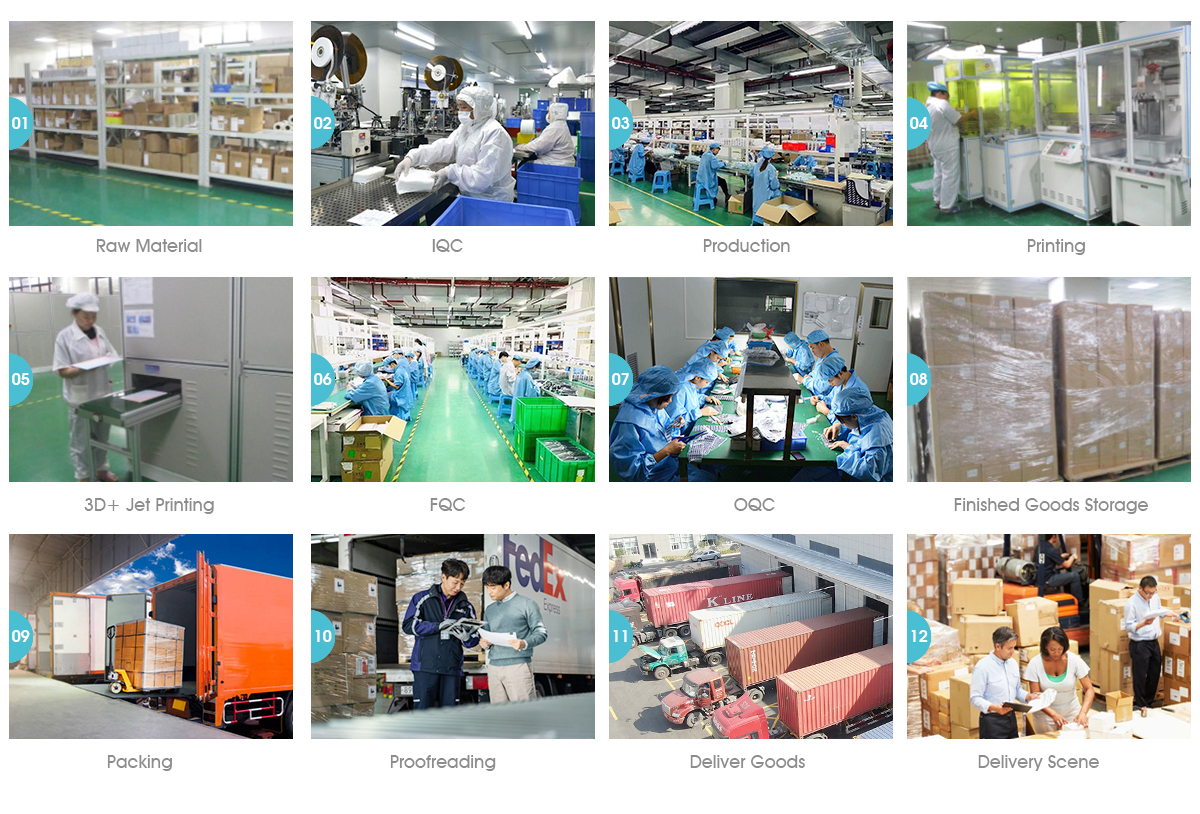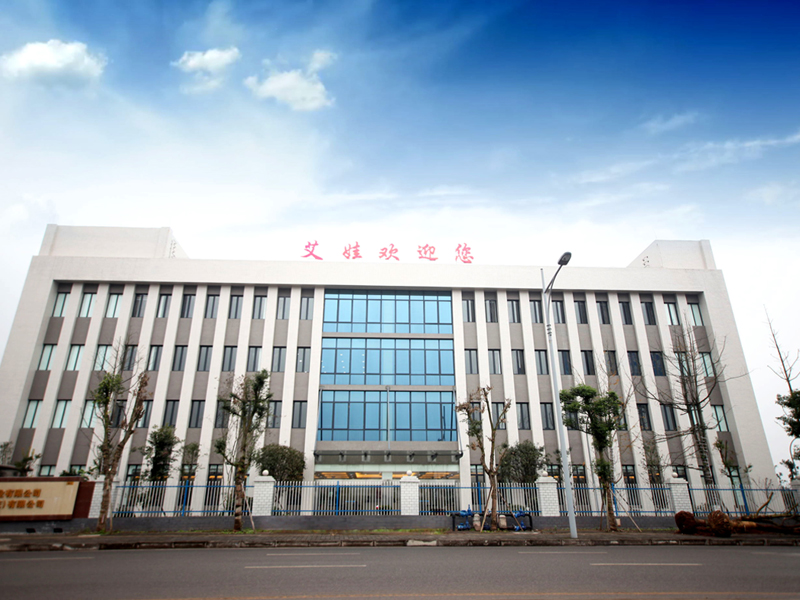 Best Quality: We have the best professional and experienced engineer(more than 10 years in this field) and strict QA and QC system.
Best Price: We are the manufacturer, we could control the quality well and reduce our cost to offer a competitive price and excellent quality.
Strong Production Capacity: 2 million pcs per month, could provide any customized design or package upon request, and we can provide OEM & ODM service.
Excellent Designer: We provide OEM and ODM service. Our designers skillfully use AI, CAD, Photoshop and other design software and can design the apperance of products accroding to customers' needs. Advanced Technology: we are the only factory in the world to master 3D inkjet printing technology.
3D Inkjet Printing Projects
We sincerely hope that our products and services are your best choice and look forward to working with you.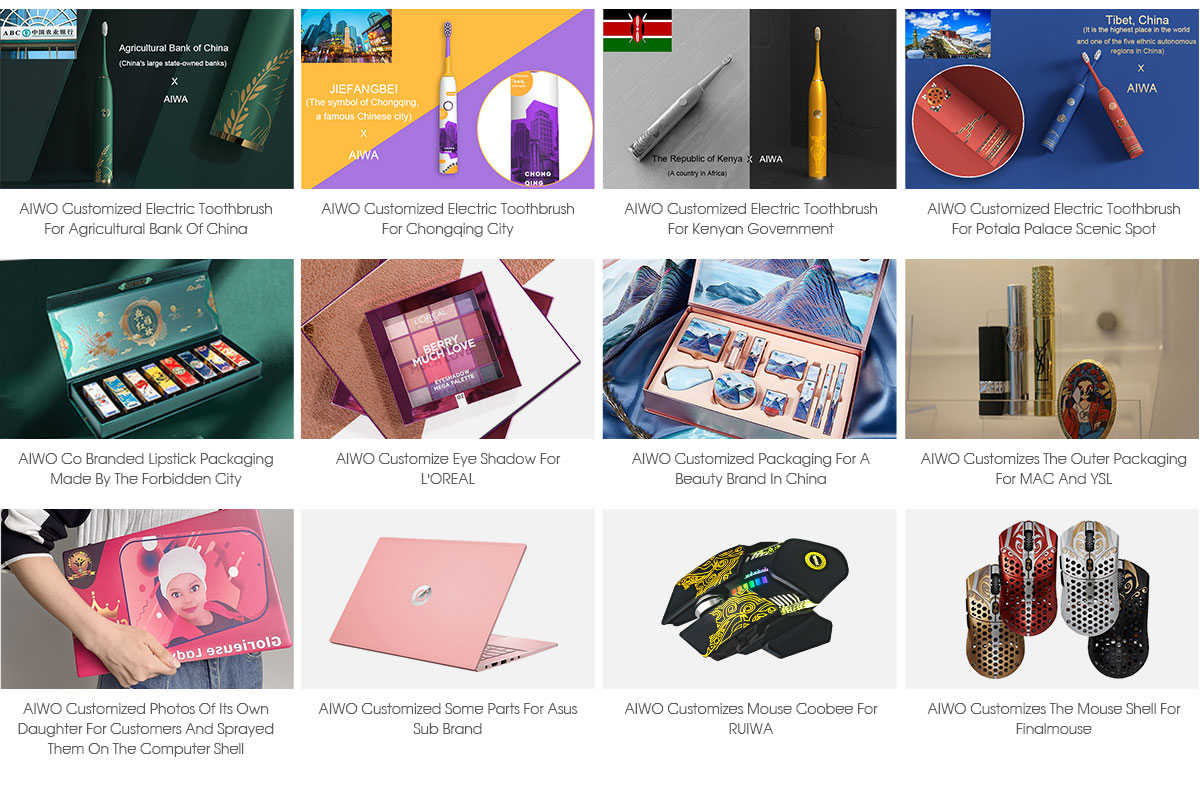 FAQ
1.What is an oral irrigator?
Oral irrigator is an auxiliary tool for cleaning the oral cavity. It uses pulsed water impact to clean teeth and crevice between teeth.According to the size, positioning, and functionality, it can be roughly divided into two categories: table-top oral irrigator ,portable oral irrigator. The countertop oral irrigator is suitable for home use. Full-featured, many adjustment gears, and the water tank is large enough, basically filling up the water at a time can meet the demand. But it is inconvenient to carry and takes up more space on the table.
2.How to use oral irrigator?
The main working principle of the oral irrigator is actually to use high-speed water flow or pulsed water flow to help us flush out the plaque or residues in the adjacent gap between the two teeth, so as to achieve the effect of cleaning the gingival sulcus.
According to the difference in intensity, including the magnitude of the water flow pulse, the oral irrigator generally has several gear options.
When you use it for the first time, you can choose the soft mode first. The head of the oral irrigator is perpendicular to the tooth surface, aiming at the gap between the teeth.
You can start with the back teeth first. 3 to 5 seconds between each tooth is enough.
When using the oral irrigator, you can gently stick to the tooth surface or the gums according to your personal habits, or you can keep it about 2mm away from the gums.
3.How to clean oral irrigator?
The oral irrigator generally needs to be cleaned for more than one month of continuous use. The environment inside the water tank is cold and humid, which is very easy to breed bacteria. Generally, tap water is filled, and tap water is very prone to scale, which requires us to clean it regularly. The sinks of different brands of oral irrigators are not the same, and the cleaning methods of different sinks are also different. Some are easy to clean and some are difficult or impossible to clean.