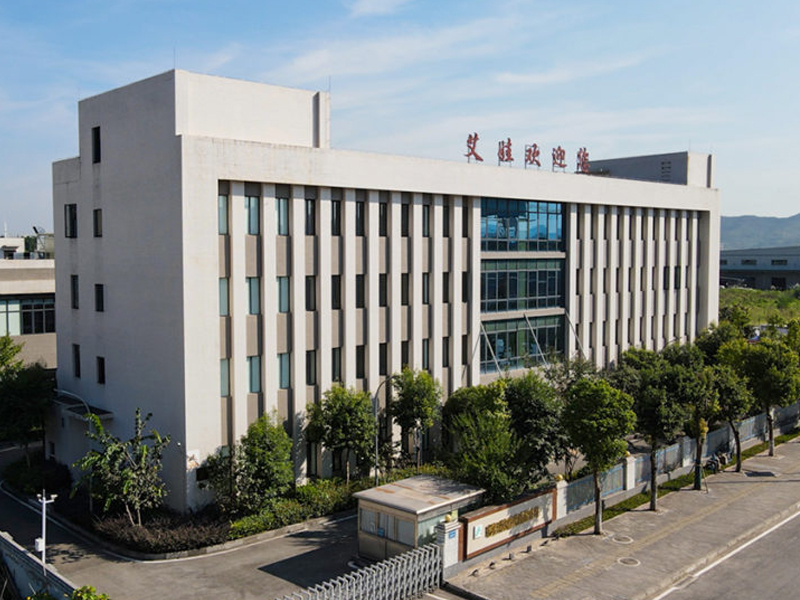 AIWA Group is specialized in research, manufacturing and selling Electric toothbrush, teeth flusher, beauty brush and other teeth whitening, cleaning series of oral products  etc. for more than ten years with a registered capital of more than 45 million and a total investment of about 160 million. There are currently three factories and the second phase of the industrial park, it covers an area of 50,000 square meters.
Zhao Wenhua, the founder of AIWO brand, is a maverick and unconventional entrepreneur. The CEO of AIWA Group is often regarded as a dreamer and environmental defender. Meanwhile, AIWO brand positioning is creativity, innovation, health and environmental protection.
AIWA has been committed to high-tech development and application of the new champions league outbreak, the company is committed to contribute to the global oral health, denounce is gigantic endowment developed AT out poison sterilization of patents, product surface depth of application in the oral cavity, add pure plant small molecule agents, in the form a layer of protective film on the surface of the product, for e. coli,  The inhibitory effect of STaphylococcus aureus was up to 99.96%.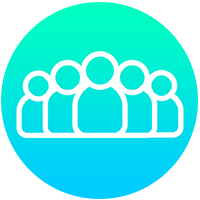 Company Mission
Under the leadership of the founder, the company has been committed to solving global industrial environmental protection manufacturing, respecting human rights, respecting the rights and interests of all workers, and caring for all disadvantaged groups.
Company Vision
Advocating the spirit of craftsmanship, pursuing perfection and ultimate in research and development, design, and manufacturing, and build a century-old enterprise.
Company Values
Honesty is the fundamental, win-win cooperation, integrate environmental protection technology into global life, and create a healthy industry.
Company Philosophy
The company has a strong R&D team and design team to meet individual customization and improve product quality.